The Quality of
our services is
what makes the
difference
Your business requirements is what matter the most!
Improving and Innovating
Since Day One
Bringing the IT services close to perfection.
Axidys is your go to partner for smart tech solutions, offering you the best the market has to offer at a cost-effective rate, optimal speed, and high-efficiency services from Cloud Development to Web Design and other QC services, created for your ultimate satisfaction.

Our Portfolio of Services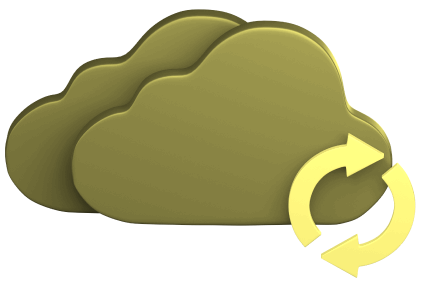 Our team offers detailed development of cloud
architecture through planning, organizing, designing,
and studying old and new cloud architectures.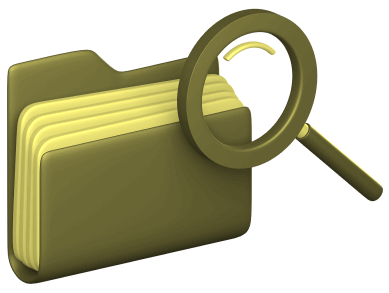 Our QA team will ensure that your services are performing at optimal stability, as well
as guarantee established company
standards are constantly met.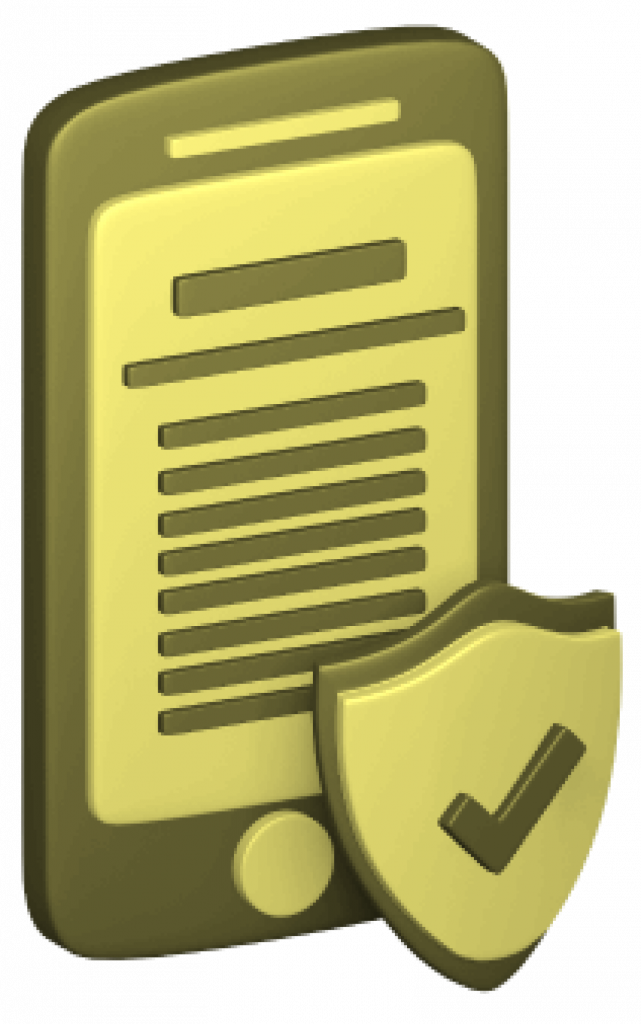 Web and Mobile
Development
Axidys will help you with developing
the best app, site, or software for a responsive
and secure experience.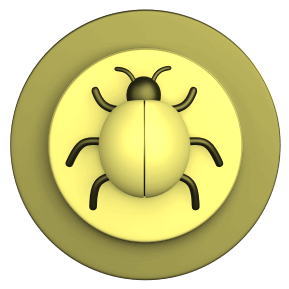 Testing and Troubleshooting
Let our expert team troubleshoot your
app and/or web platform regularly.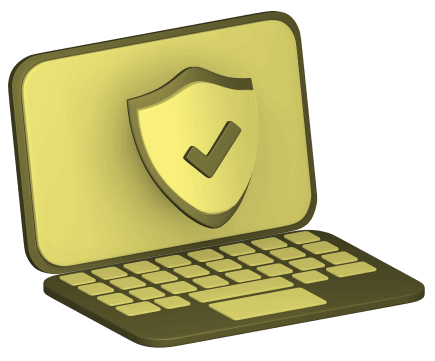 Our aim is to provide professional expertise when it comes to protecting your data from breaches, leaks, break ins and other malicious activity.
We are passionate about what we do
Identifying your exact business needs and providing IT solutions for your full activity is our main focus.
This is the stage where we talk about the different ways we can approach your brand.
Time to let us know if you are satisfied with the final delivery of our services.
Time to get everything in motion and see what works.